Peelz
Thiz Iz Peelz!
The snack category has traditionally been loud and chaotic. We launched the platform 'Thiz iz Peelz' to position the brand as the simple and unpretentious snack, unapologetically reminding people that while life is complex, snacking doesn't have to be.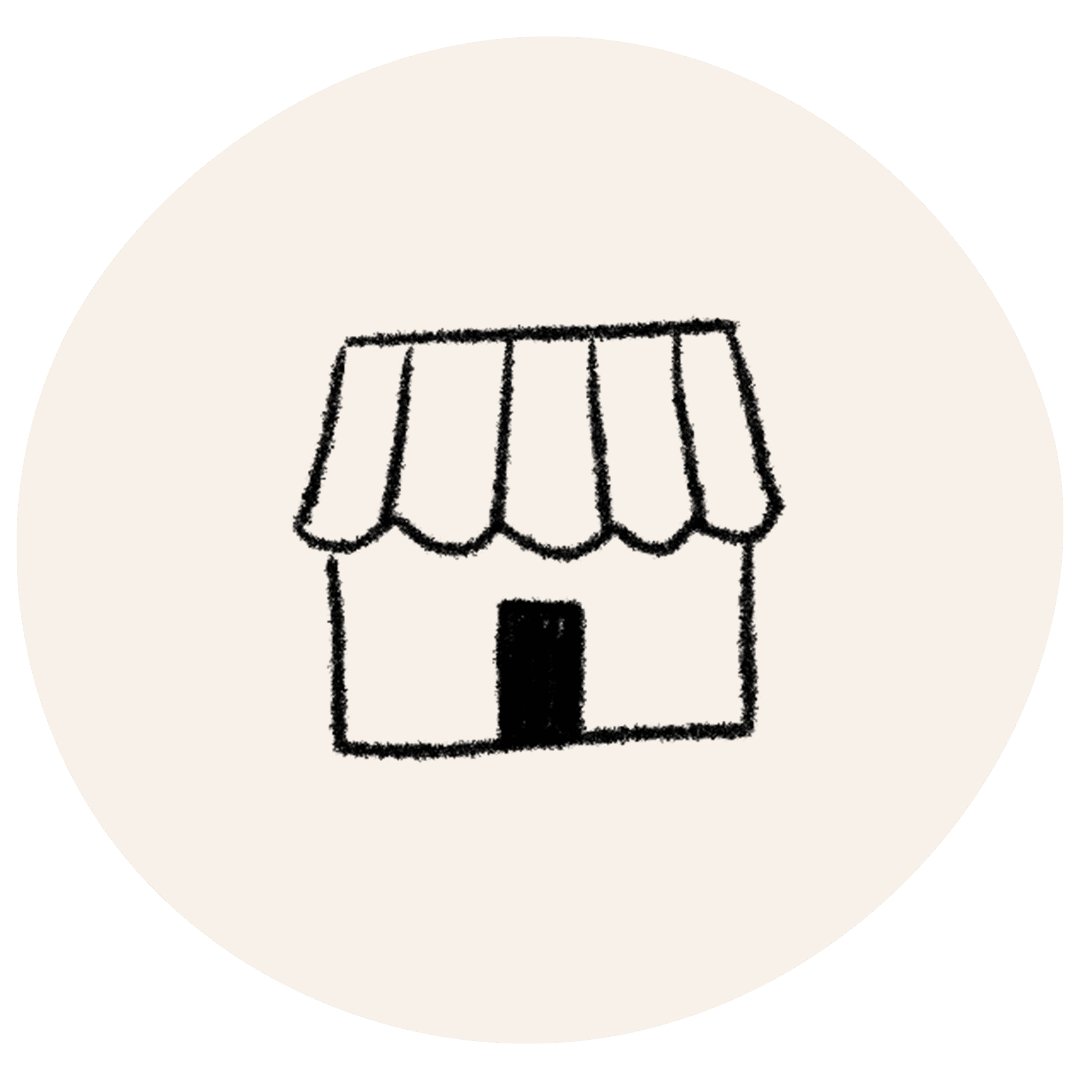 Stores choosing to sell Peelz Mandarins: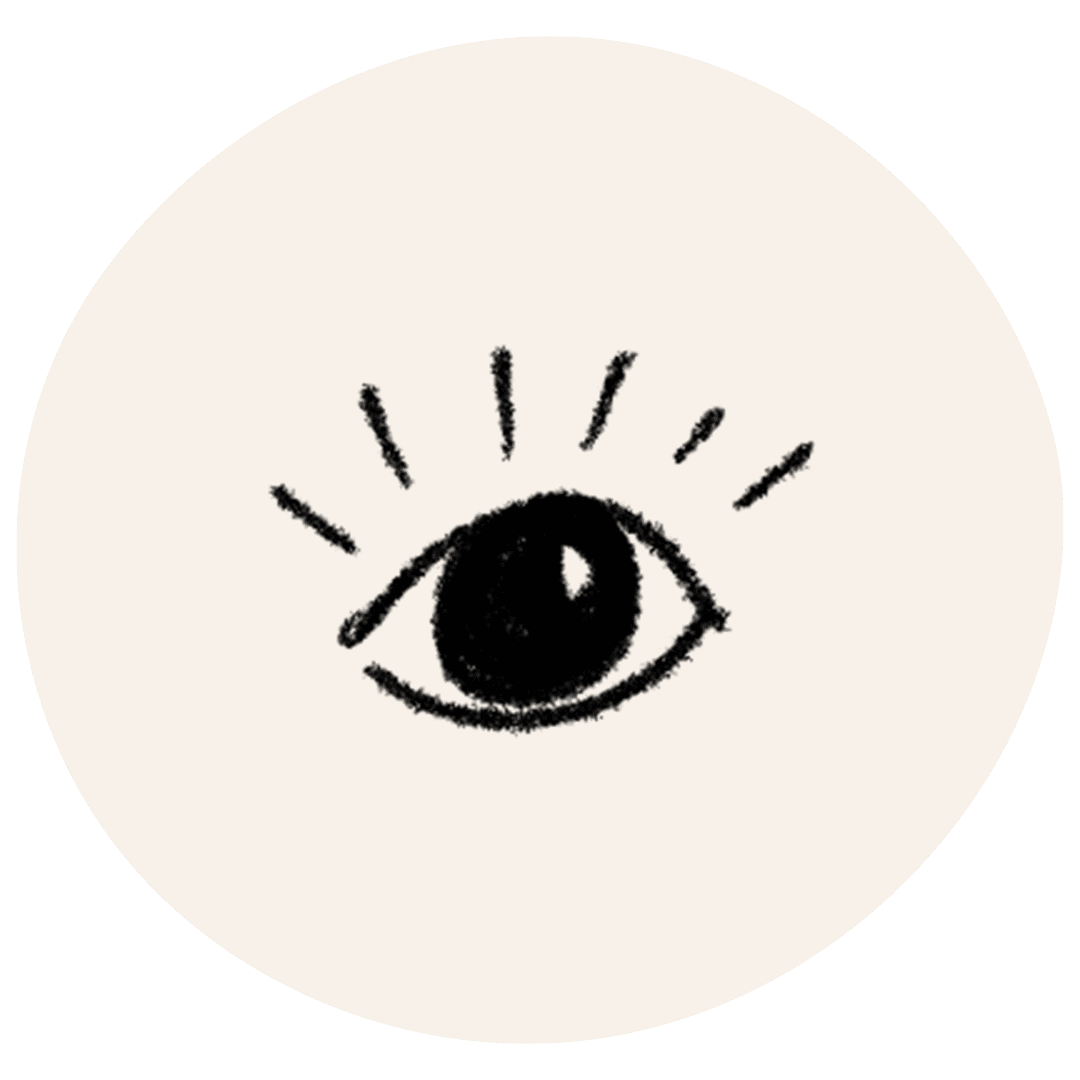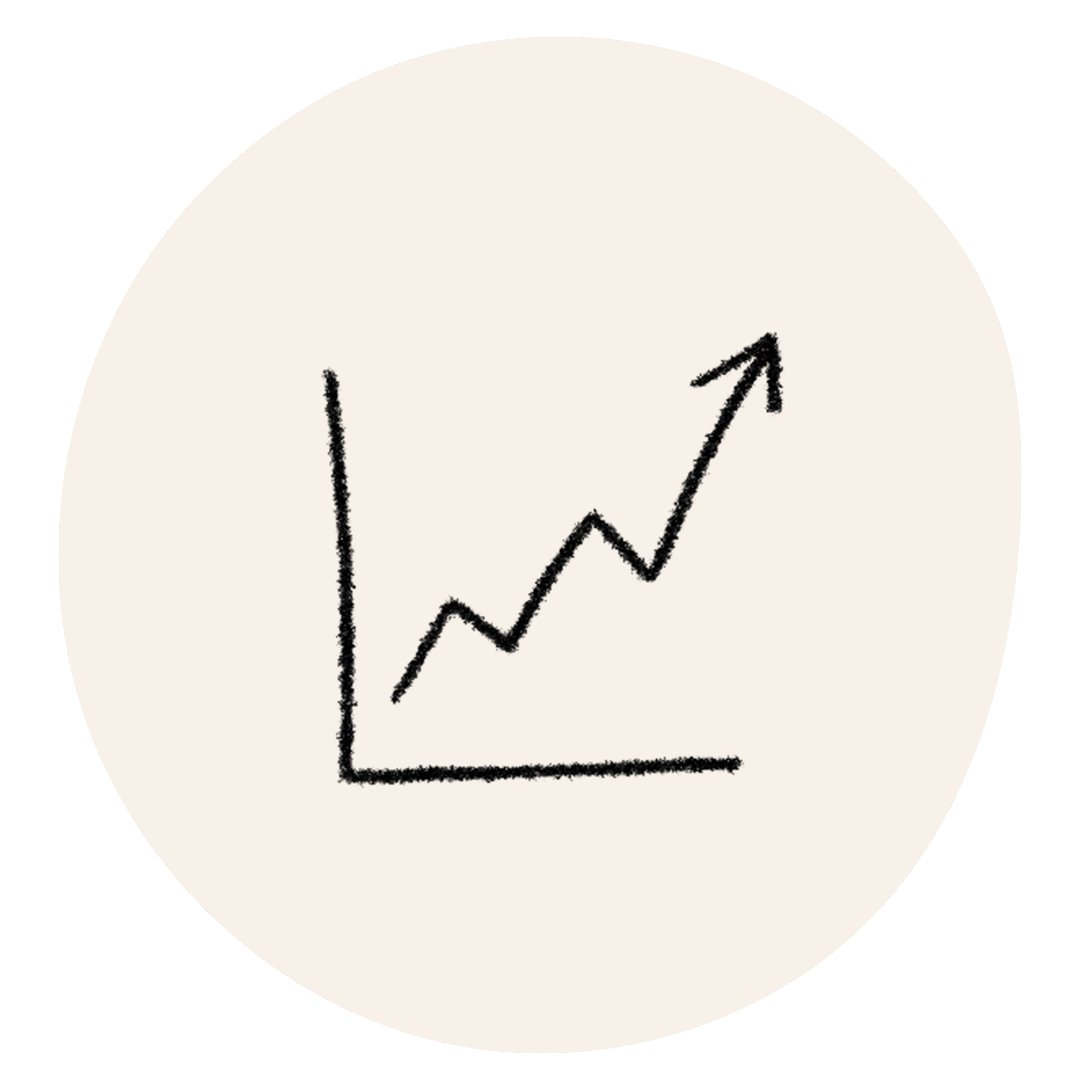 Increase in Market Share:
Related Work
John Birk
The world has been enjoying delicious mandarins for thousands of years. The world doesn't need John Birk to show it how to eat them. But he has the job anyway.
Meet the Unfluencers
In Year 1, we showed that Peelz is such a simple snack, it doesn't need a product demonstrator. In Year 2, we took this thinking to social media to show that it doesn't need influencers either. We reached out to the other 99.9% of the internet and created a team of "unfluencers;" with no influence whatsoever, they could still sell Peelz because, well, Peelz sell themselves.