REI
#OptOutside
REI needed to overcome an aging consumer base and tiny marketing budgets to break through with young, cynical consumers. We leveraged one of the busiest shopping days of the year, Black Friday, to take a bold action: closing all of REI's stores and paying employees to go outside.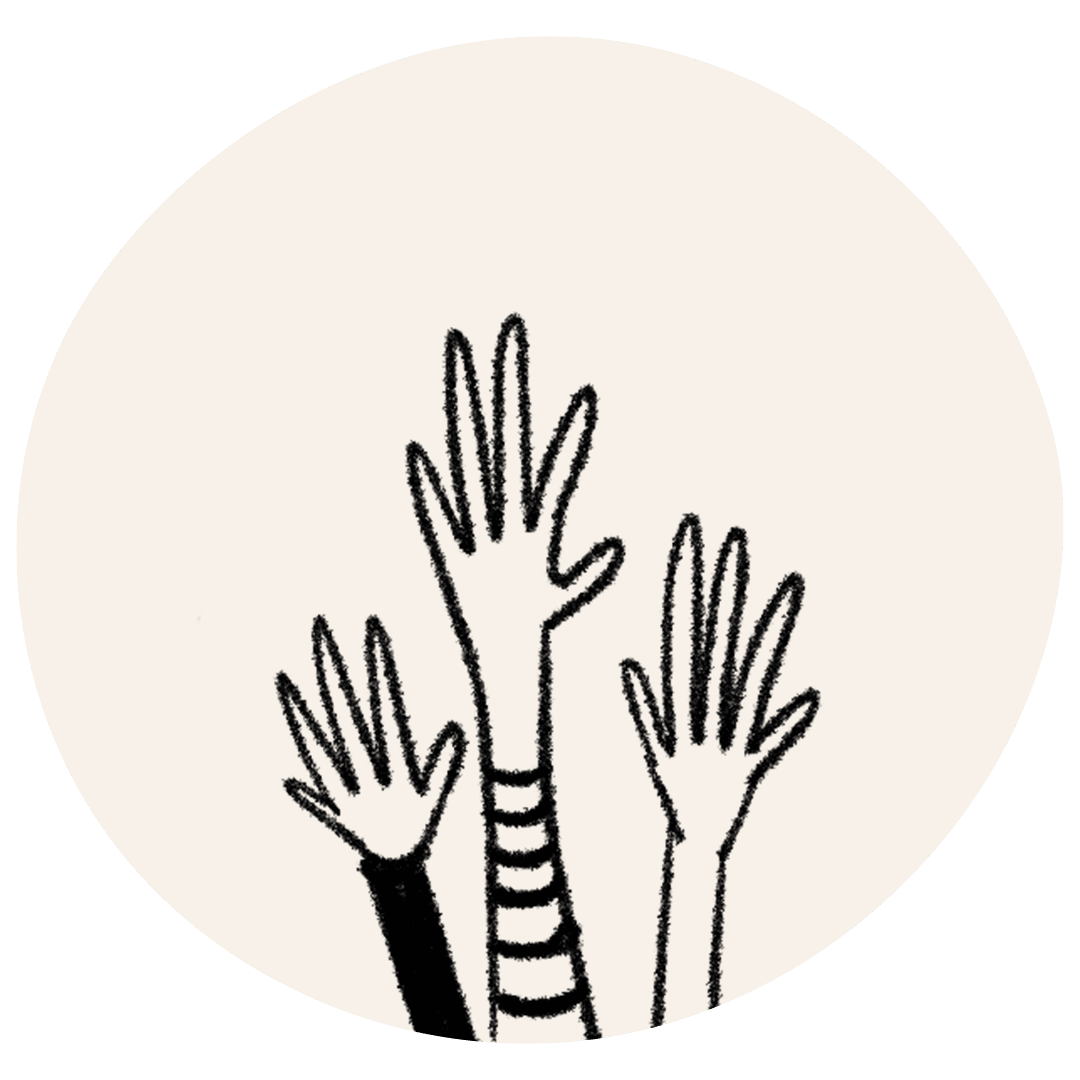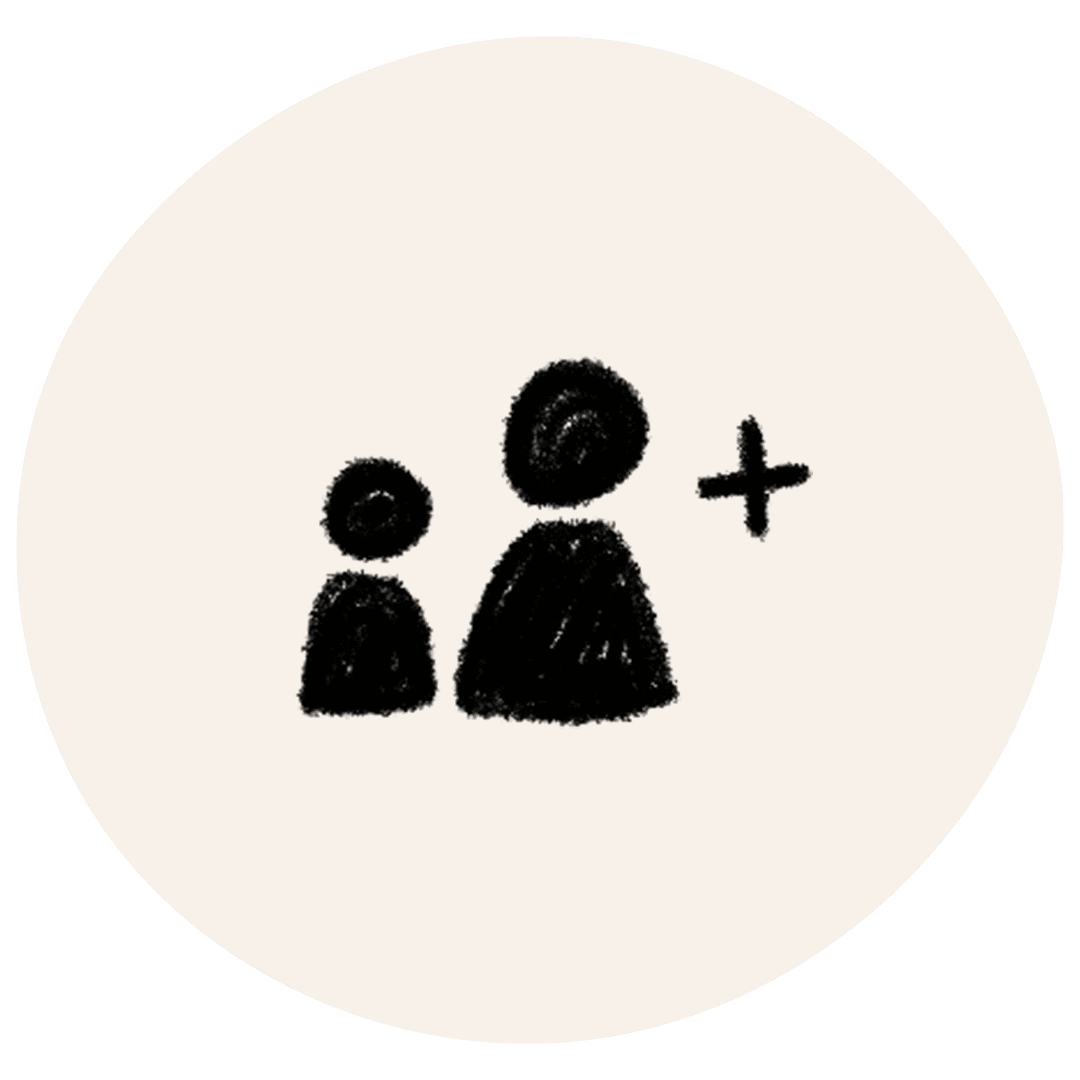 Membership (first 3 months alone):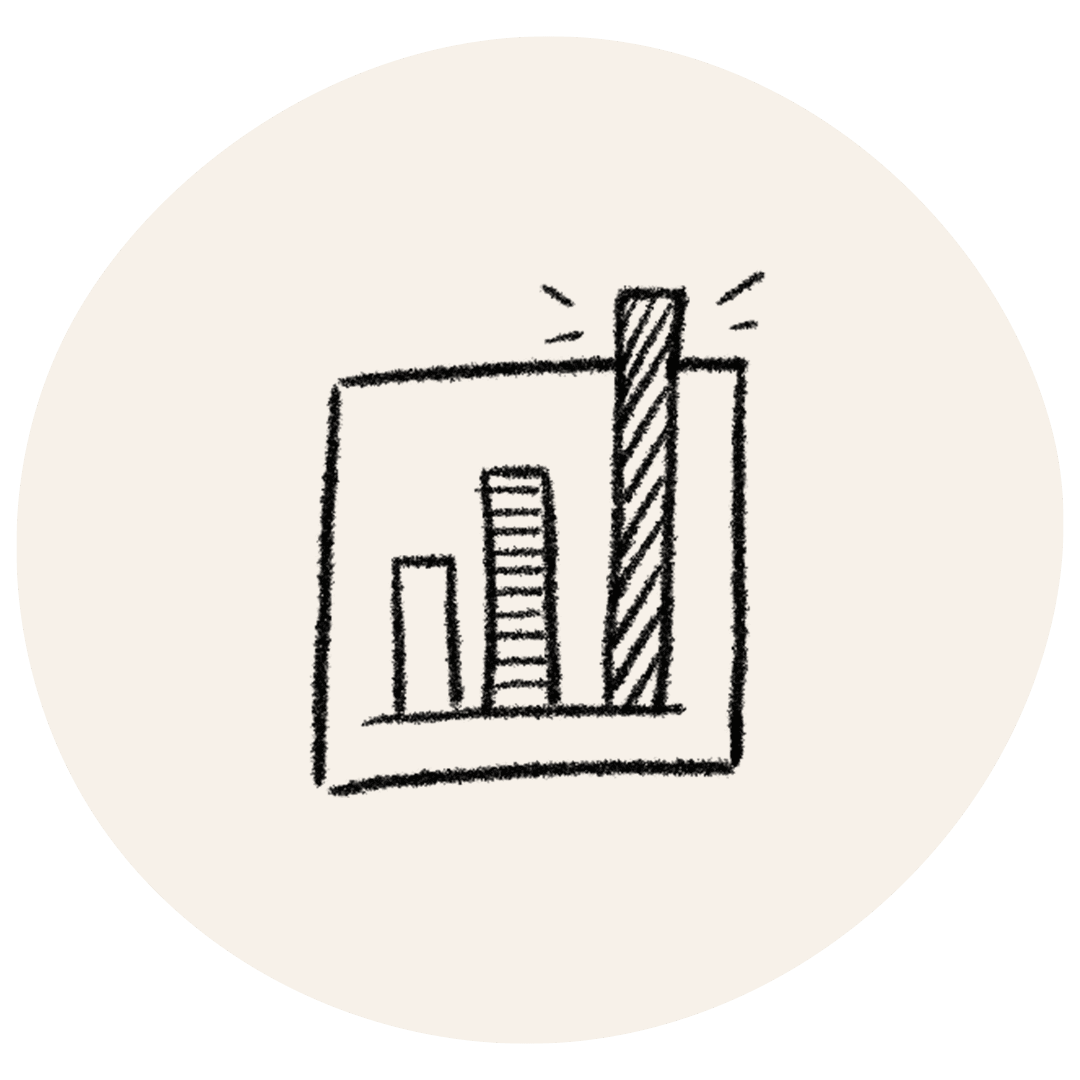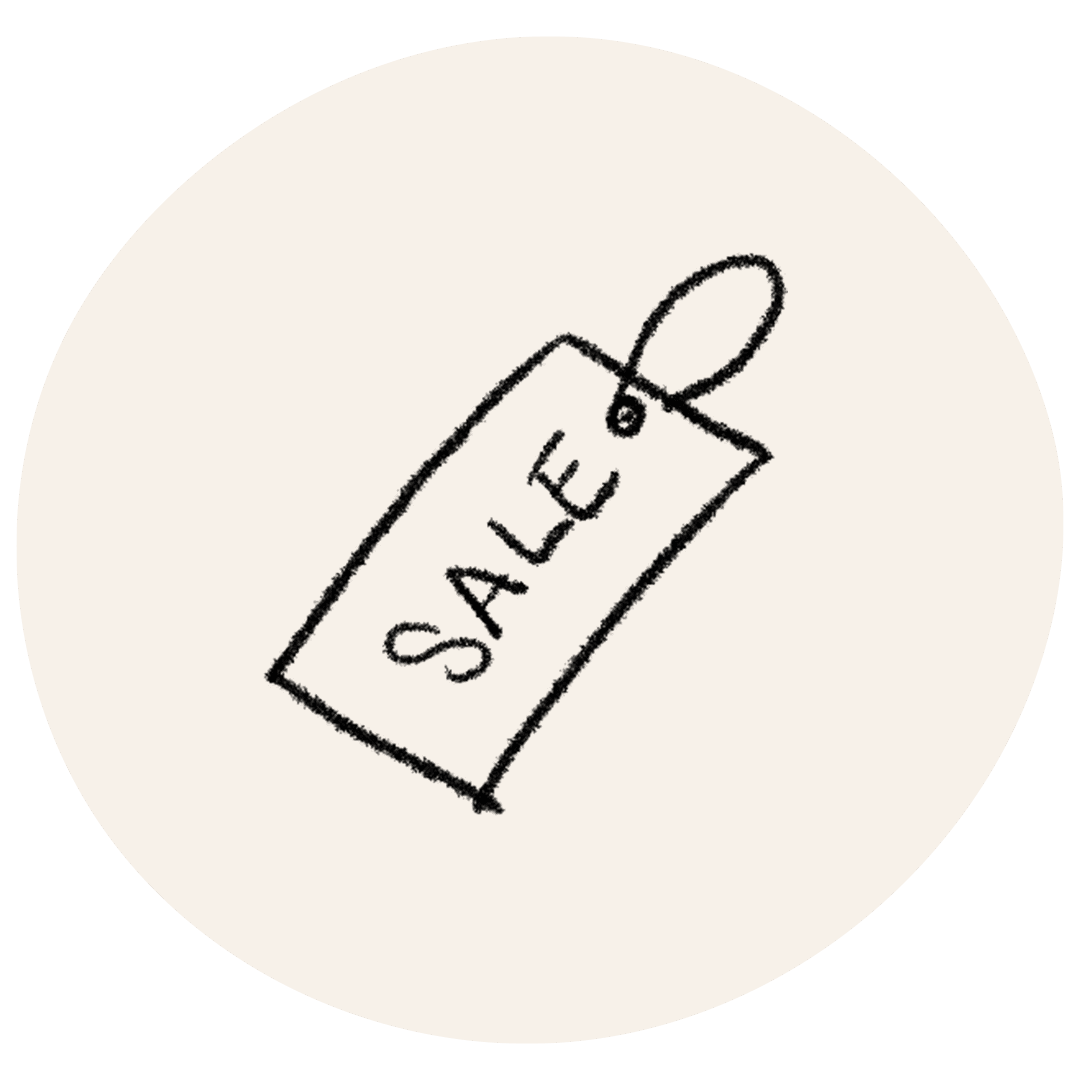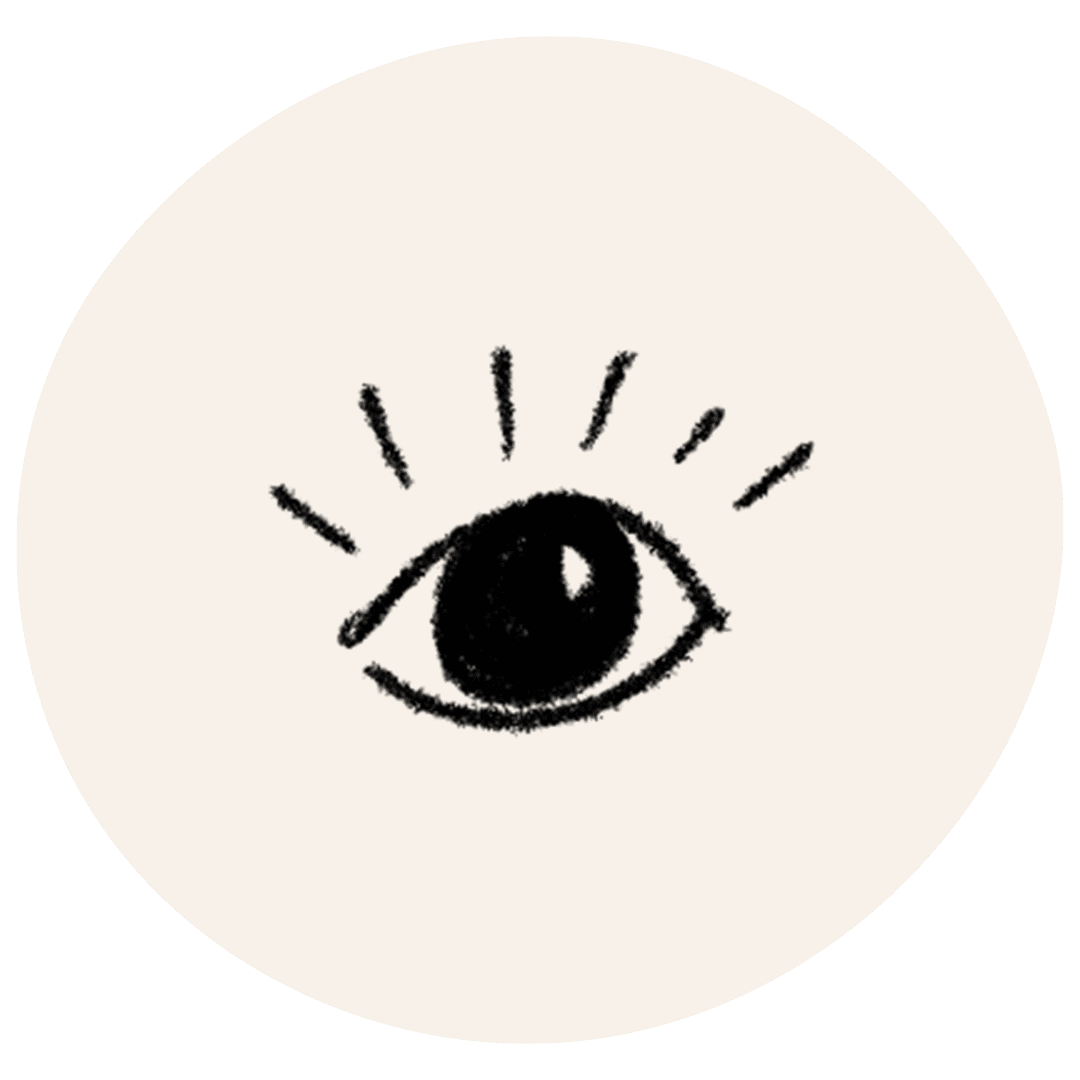 Earned Impressions (with a hashtag that is still being used today):
Related Work
#OptOutside Digital Experience
REI wants everyone outdoors on Black Friday. That's why this custom site helps users find places to head outside, create social objects to invite friends and even see a live feed of images from the trail to get inspired. We'll see you out there.
#OptOutside Anthem
REI announces their historic Black Friday closure, urging everyone to #OptOutside. What started as a simple idea a few years ago has become a celebrated tradition and lives on today.
Jerry's Office
REI CEO Jerry Strizke does things differently, like how (and where) he shares the news that REI is closing all of its stores on Black Friday
PRINT
REI Shares the spirit of the #OptOutside initiative in major papers across the country. The headline: REI is Closing
#OptOutside Thanksgiving Leftovers
There's one Black Friday tradition that REI wants to carry on: Thanksgiving leftovers. A small number of outdoor enthusiasts were sent supply kits containing freeze-dried holiday staples like turkey, stuffing and apple crisp to take out on the trail.