Reebok
Sport the Unexpected
Reebok had 1% of the market and was virtually invisible to a new generation of consumers. We turned its weakness into a strength, and launched "Sport the Unexpected" — a platform and integrated global campaign which celebrated people going against the grain within the world of sports and street culture.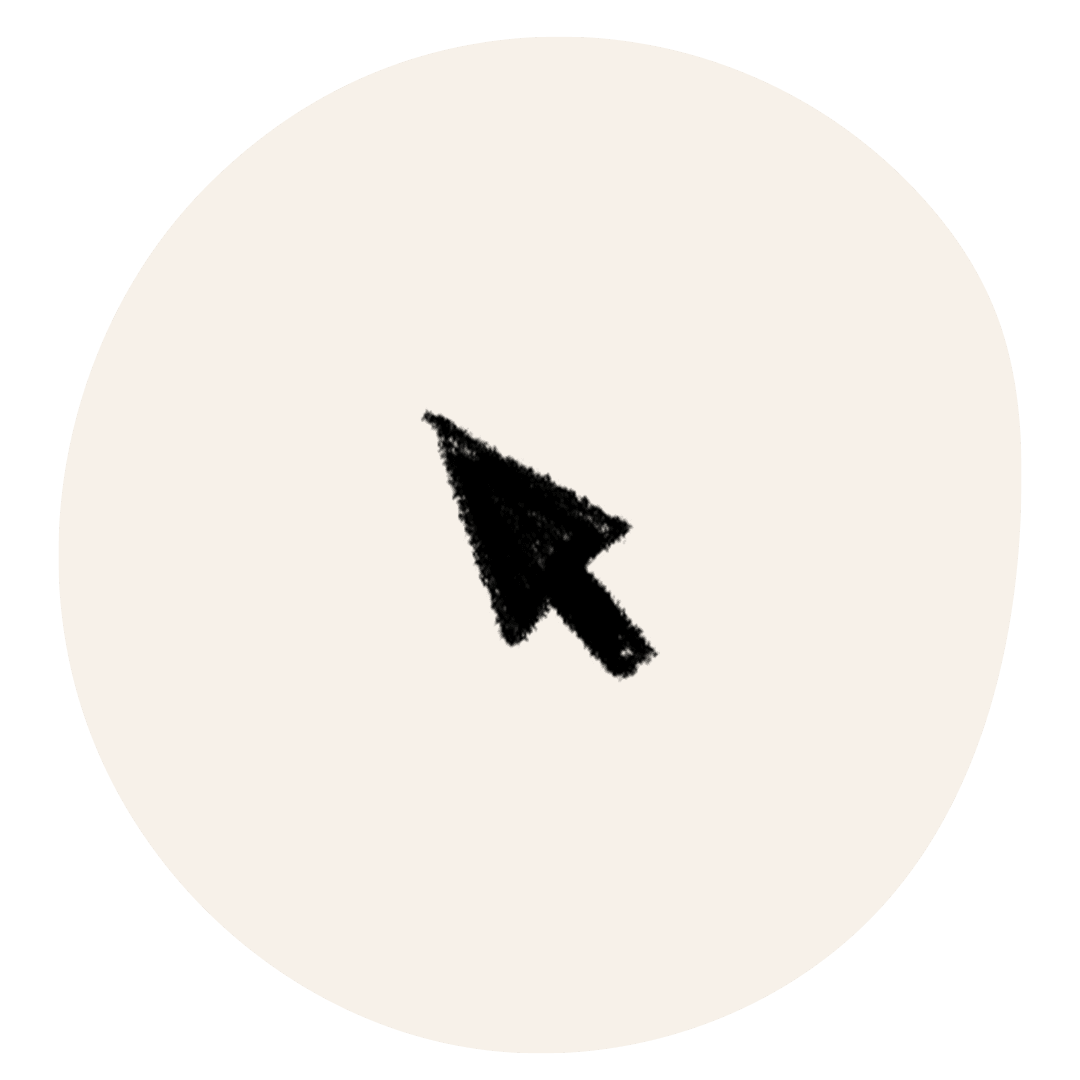 Website Visits In 3 Months: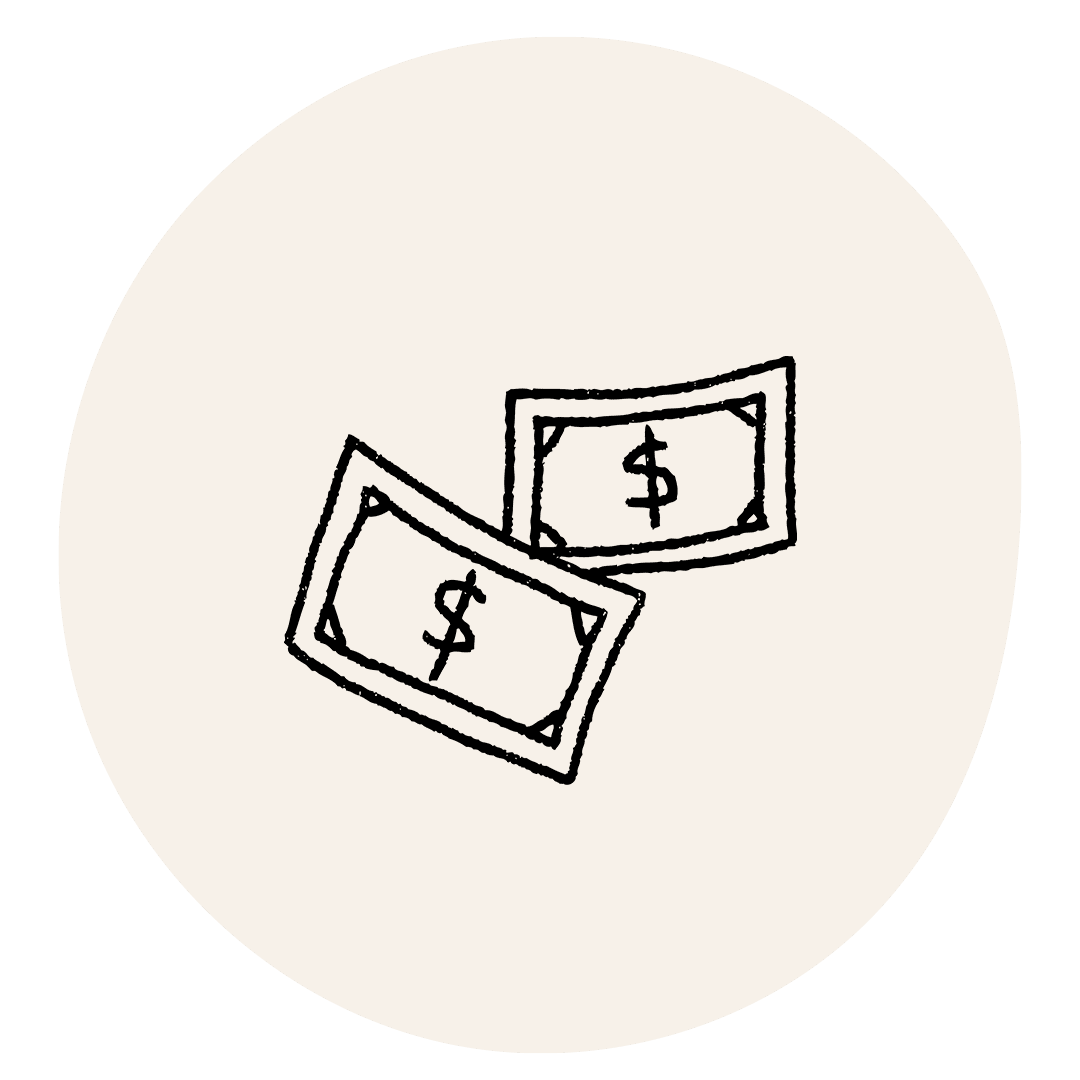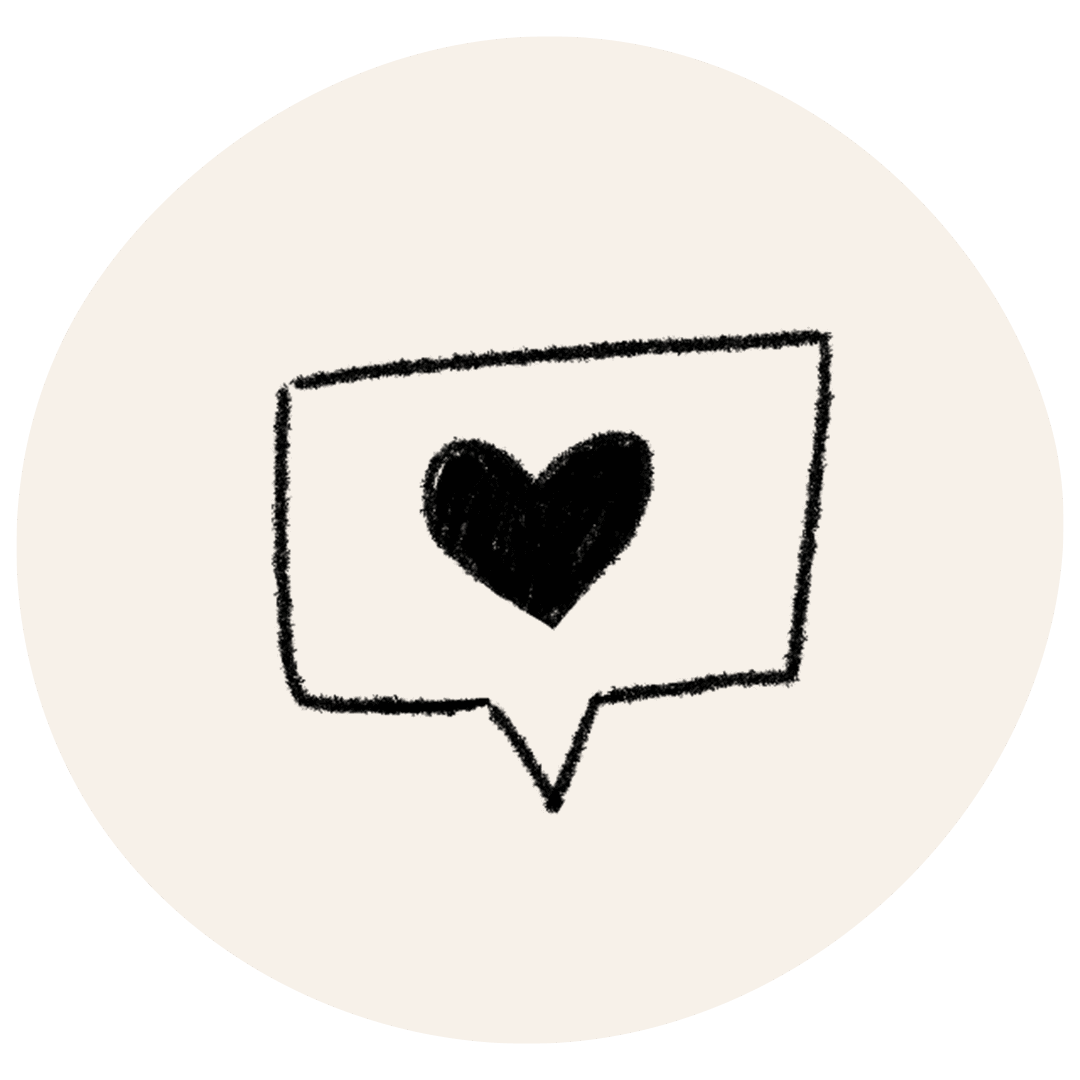 Positive Social Mentions: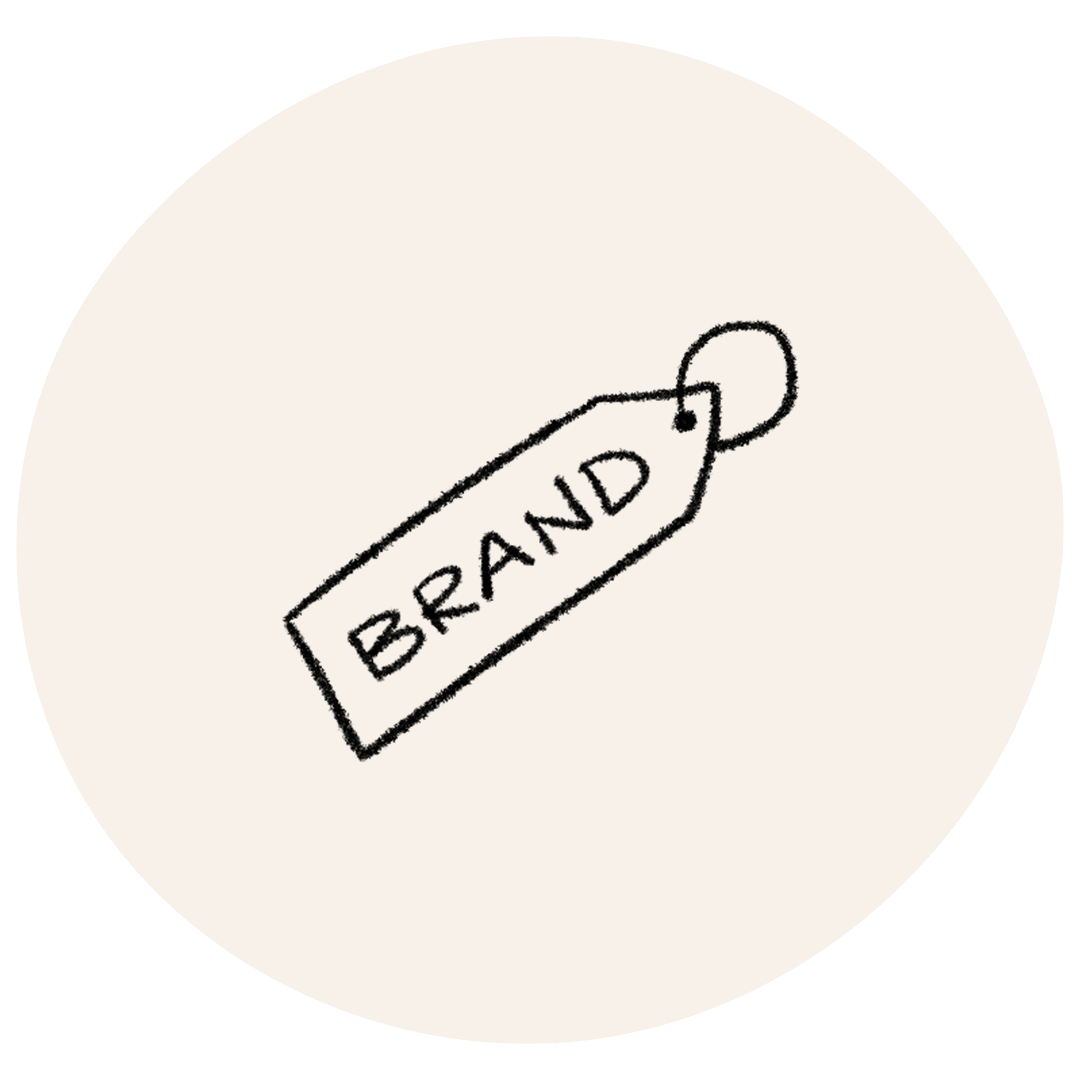 Related Work
Storm The Court
Same old, same old sports marketing needed some shaking up. So, with Reebok, we created a campaign that no one saw coming
#ZigtheRunway
We launched an unexpected activation that used Ring cameras, CCTV and neighborhood social networks as guerilla media. This was a true "first" — for a shoe launch and for advertising.
Nails
For the final chapter of Reebok's Sport the Unexpeected campaign, we brought Cardi B, the iconic Club C sneaker and an extraordinary set of nails together.