Chipotle
For Real
Chipotle does things a little differently. They use real ingredients, made in real kitchens, by real people. And that realness was present everywhere, except in their advertising. So we went all-in on the one thing that set them apart: their commitment to real. We pulled back the curtain to show the world exactly how different Chipotle is from its competitors.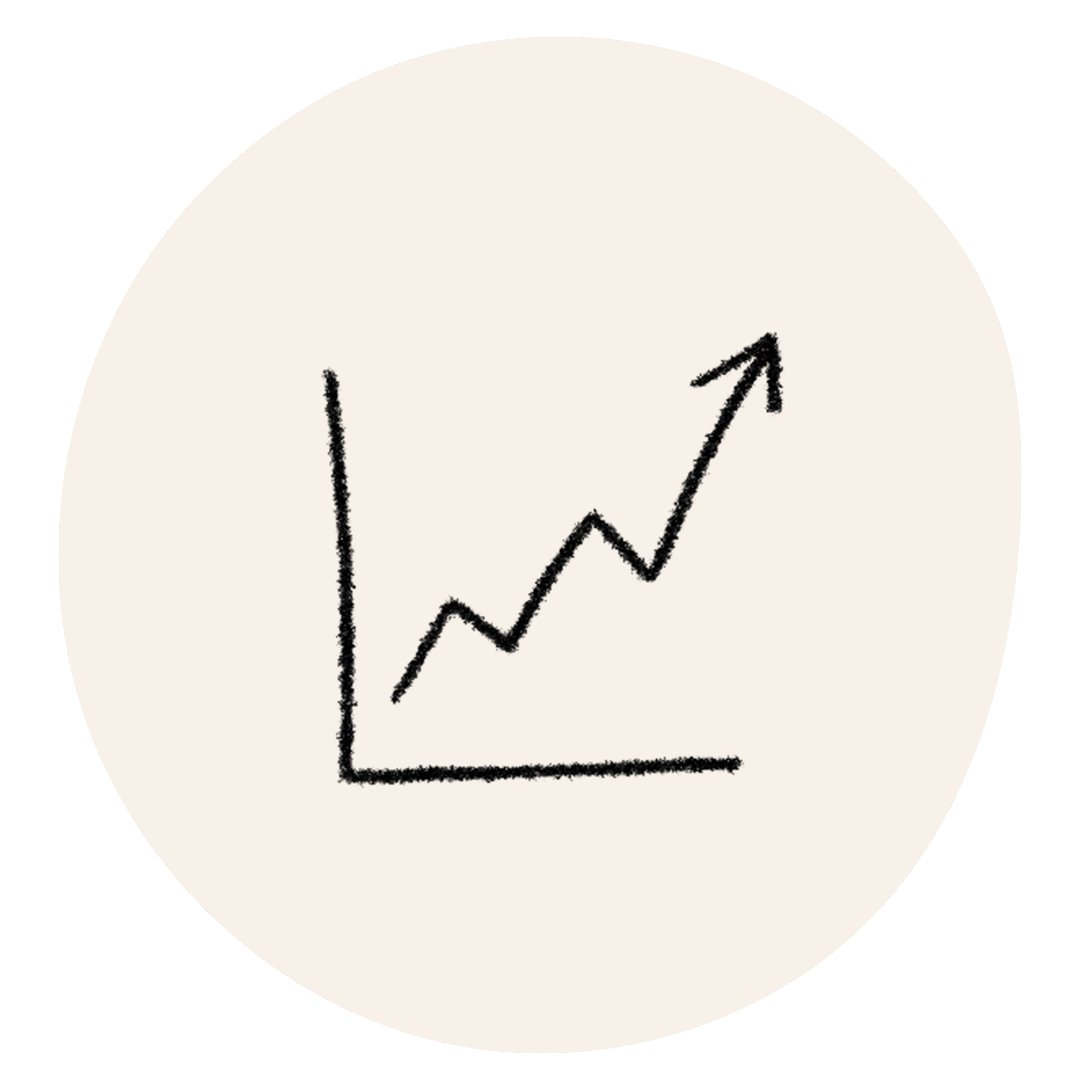 Share Price (Did we do all this? Heck no. But we sure didn't hurt it):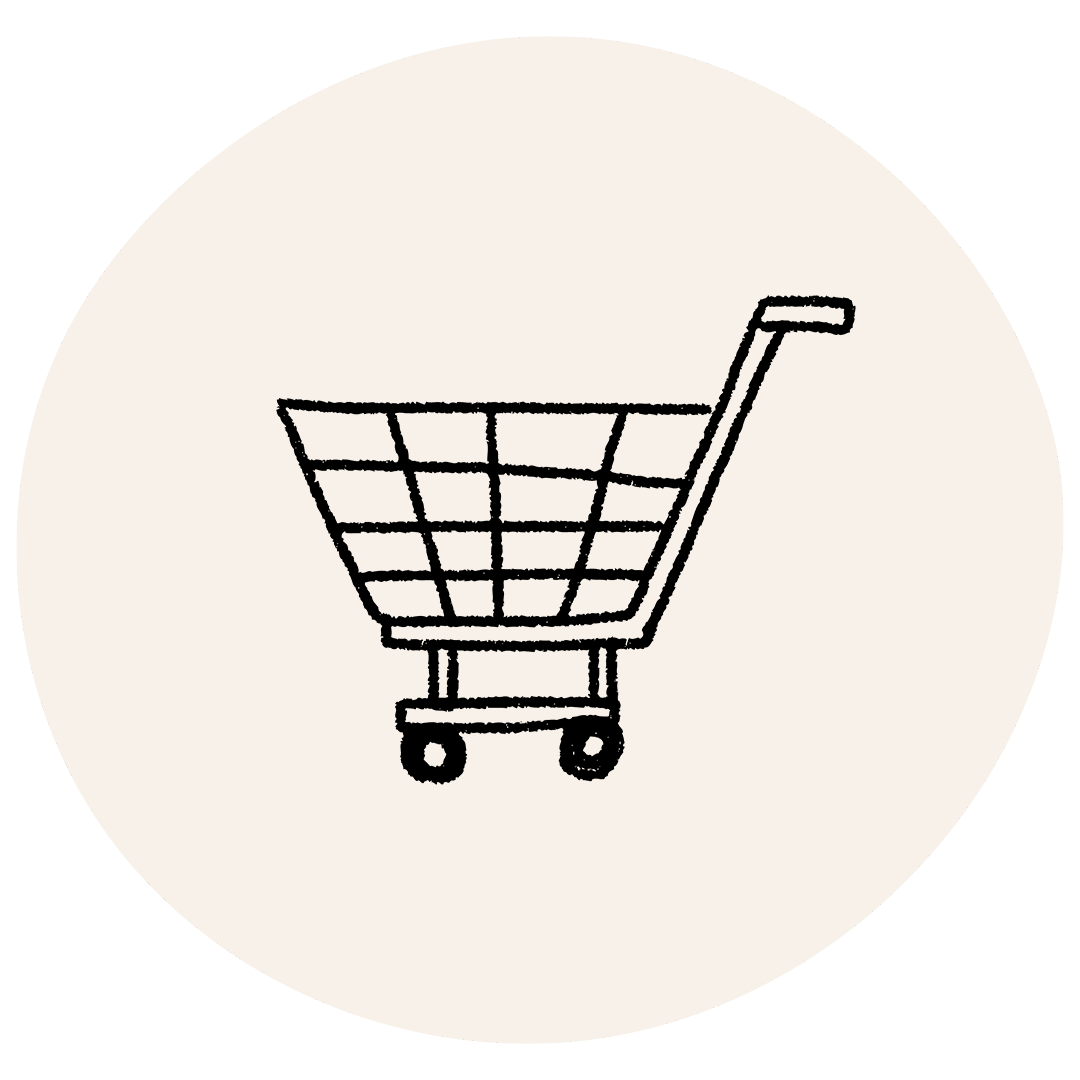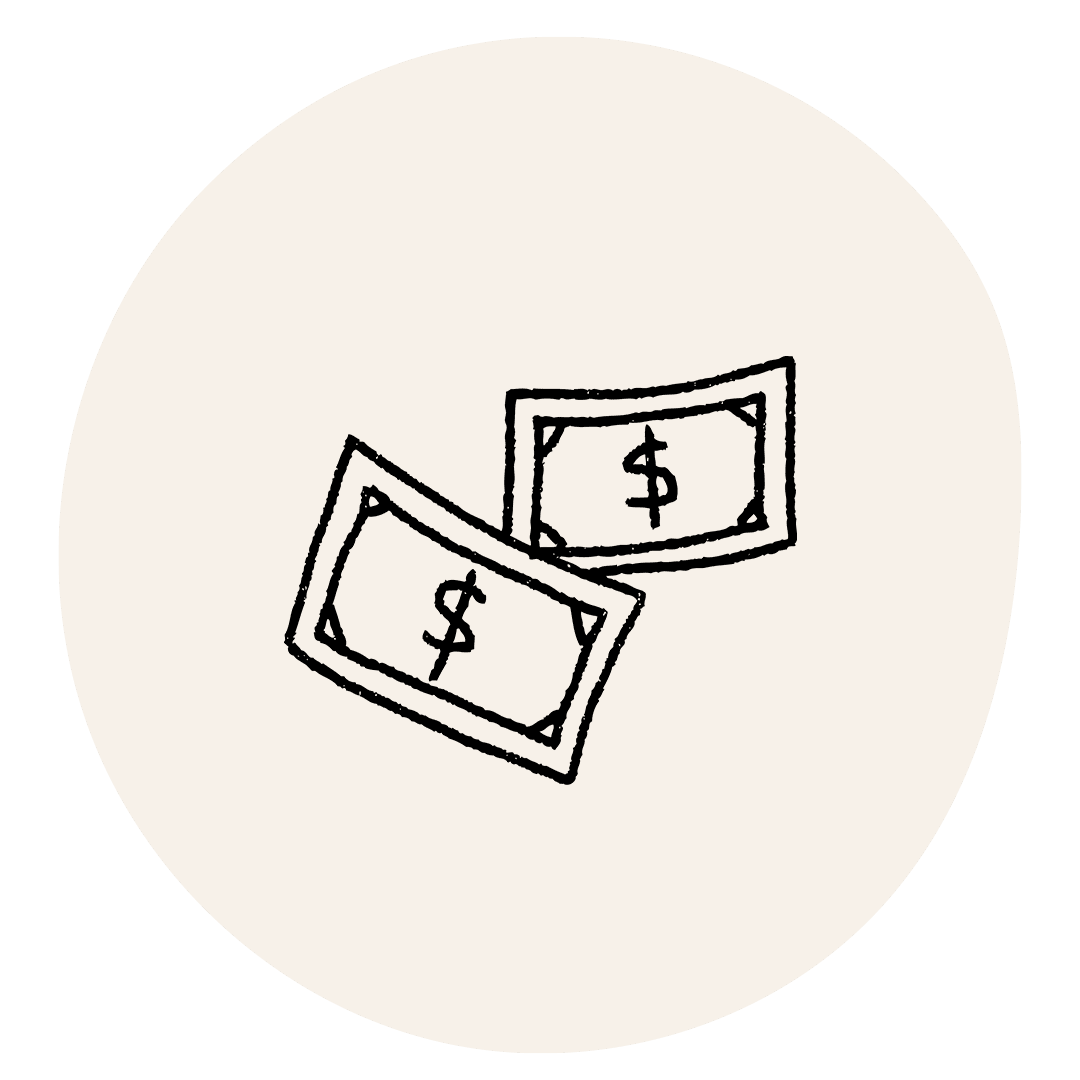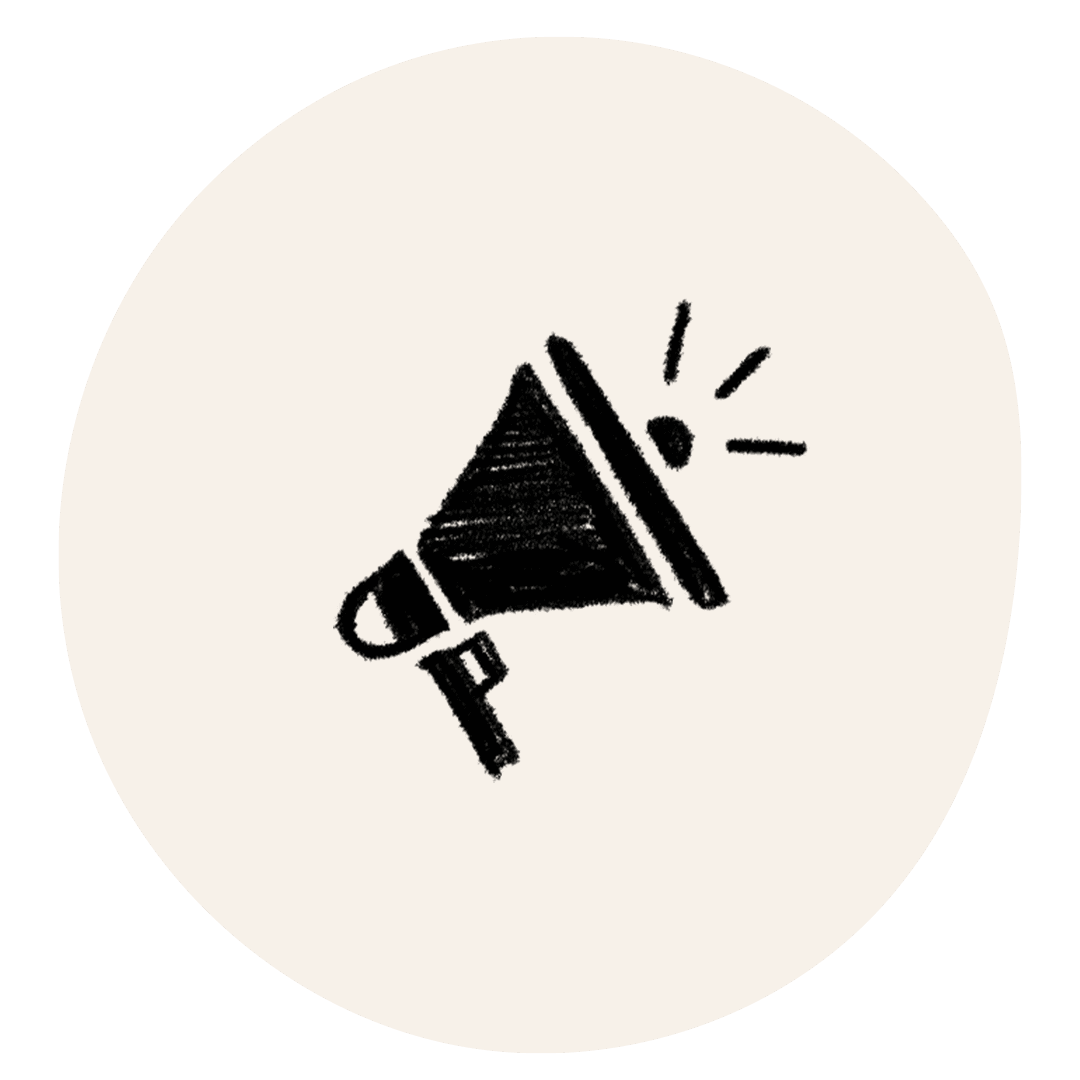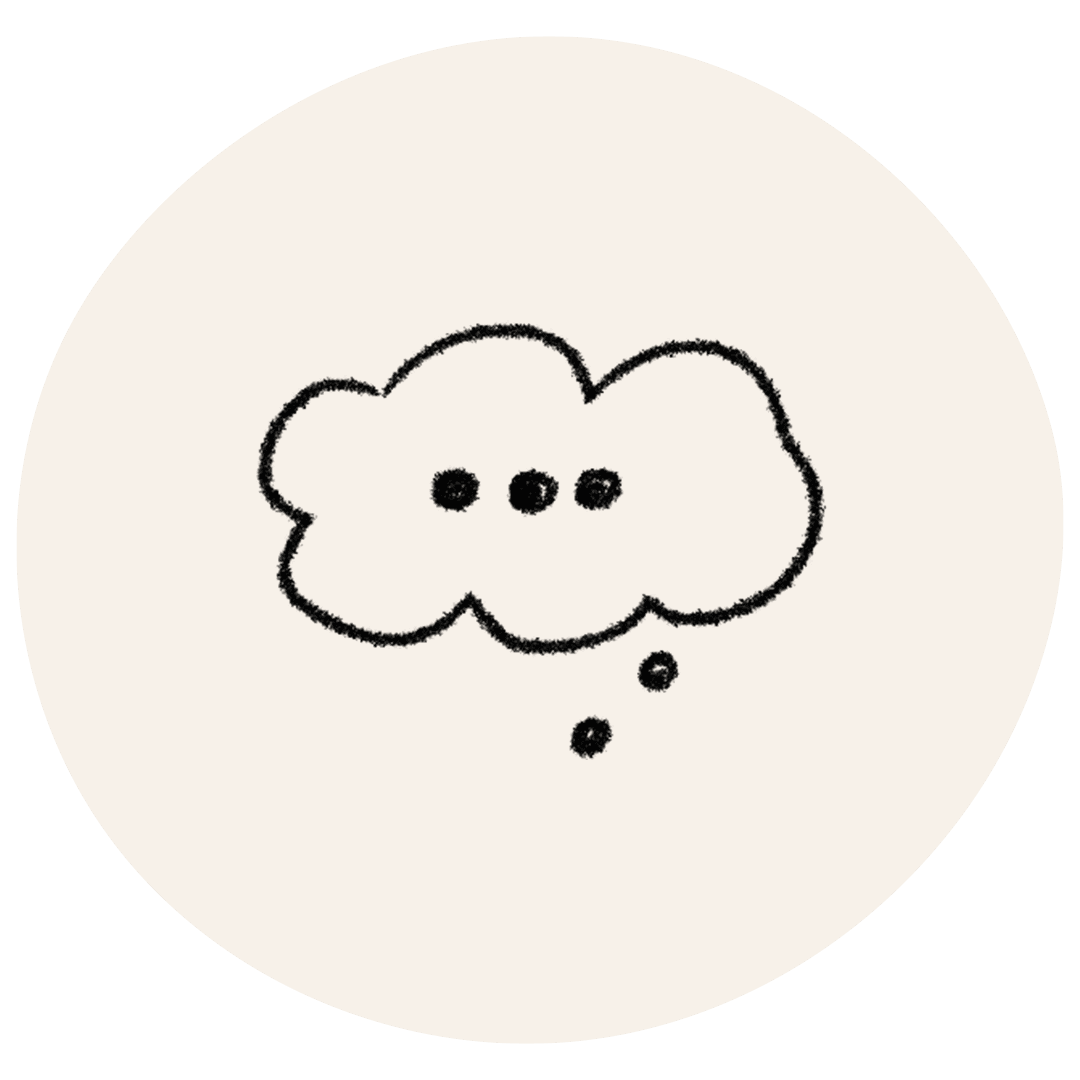 Related Work
Can a Burrito Change the Super Bowl?
For the brand's first Super Bowl ad we decided to ask: "Can a burrito change the world?" Considering Chipotle's ongoing commitment to supporting local farmers and growing ingredients free from antibiotics, hormones or GMOs — the way it's made just might.
Behind the Foil
Chipotle makes their food with real ingredients in real kitchens. We knew it was time we cooked up a radically transparent, anti-artificial campaign that showed (not told) our real difference at Chipotle. So what better way to do so than through real unscripted conversations between the real people that make it and Academy Award-winning director, Errol Morris.
NHL Mixed Reality
How do you make virtual reality just as real as Chipotle's ingredients? Partner with the NHL to show that everyone loves real food, even if you only exist in a digital reality.
Real Athletes
What do the best athletes in the world have in common with the best burritos in the world? As it turns out, quite a lot — and it's all about the ingredients. For the athlete it's hard work, determination and talent. And for Chipotle, it's all of those things mixed with some tastier ingredients, too.
Real Athletes 2.0
As an official sponsor of the NHL and a long-standing supporter of USA Hockey, we worked with Chipotle to launch the latest installment of its "Real Ingredients for Real Athletes" campaign in connection with the NHL playoffs.
THE REAL FOODPRINT
It seems obvious that food grown locally and not processed would be better for the planet. But what if there was a way to know exactly how much better and exactly how it was helping? With a simple tap, and a not so simple algorithm, Foodprint tells you just how much difference your favorite chicken bowl actually makes.
Avocado Journey
Chipotle's guacamole is made from real, ripe, Hass avocados that come straight from the farm. About 48 to a batch actually. And even though the recipe is simple, the journey for the avocado is quite a ride.
Rose Parade
We brought Chipotle's mission to cultivate a better world to life through a New Year's Day Rose Parade float made entirely with real ingredients.
Pollo Asado
Turning all natural chicken into a spicy, bold flavor is no easy task. We wanted to show the whole process in one take, just so no one would miss a step.
Digital Sales Driver
When everything changed in early 2020 (looking at you, COVID-19) digital sales became the key driver for Chipotle's business. We needed to show how easy it was to simply tap for real food, eat real food and repeat.
Carne Asada
Who better to tell the world about Chipotle's first new menu item in over 15 years than the employees that actually make it first hand?