Audi
15 Years of Audi
There's a rule of 3 that says the top 3 brands will hold 80% of the market. Well, Audi wasn't in the top 3 in 2007. It was the 7th most cross-shopped luxury car. By challenging conventions and taking on the competition head on and directly, we helped Audi become the 2nd most cross-shopped luxury car, as well as the fastest growing luxury car for several consecutive years. Along the way, we put old luxury on notice with an iconic scene from the Godfather, built an Airbnb out in the salt flats and equipped it with an Audi R8, championed progress with the first-ever sponsorship of a presidential inauguration in 2008 and a sponsorship of the presidential debates in 2016, launched Audi's first electric vehicle around the globe, celebrated equal pay for equal work, created a new standard for automotive retail advertising and generally showed the world how marketing can help a brand change the game, and win.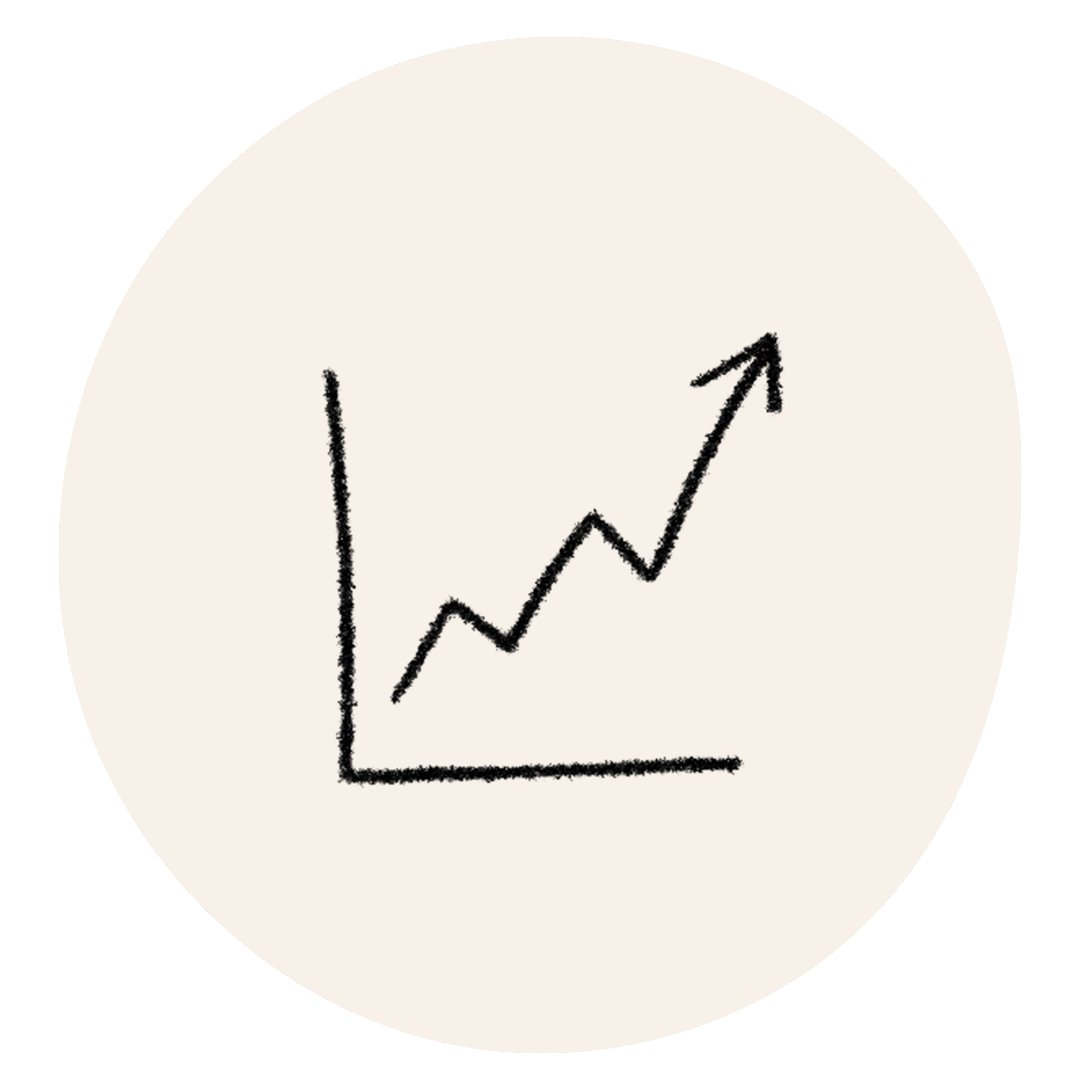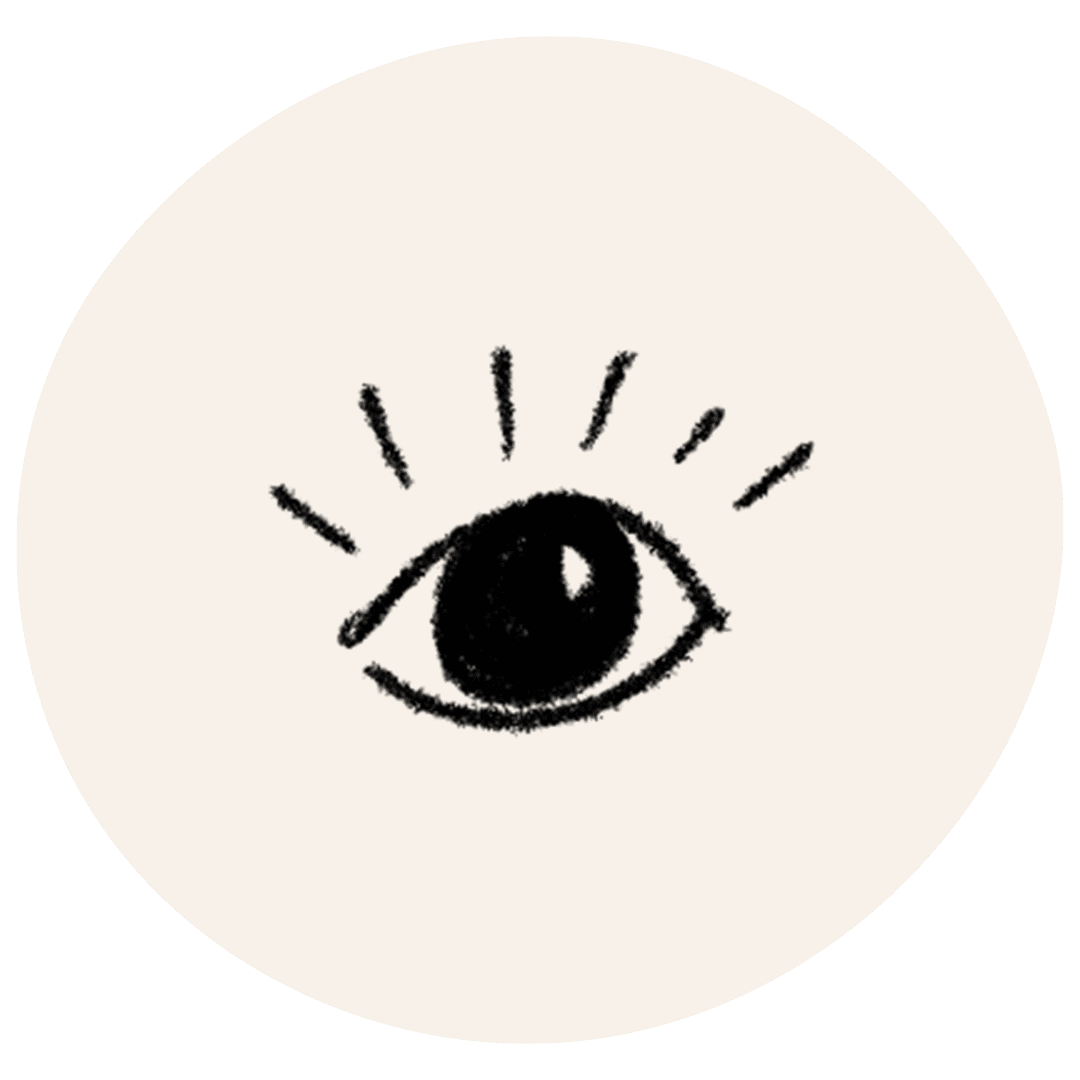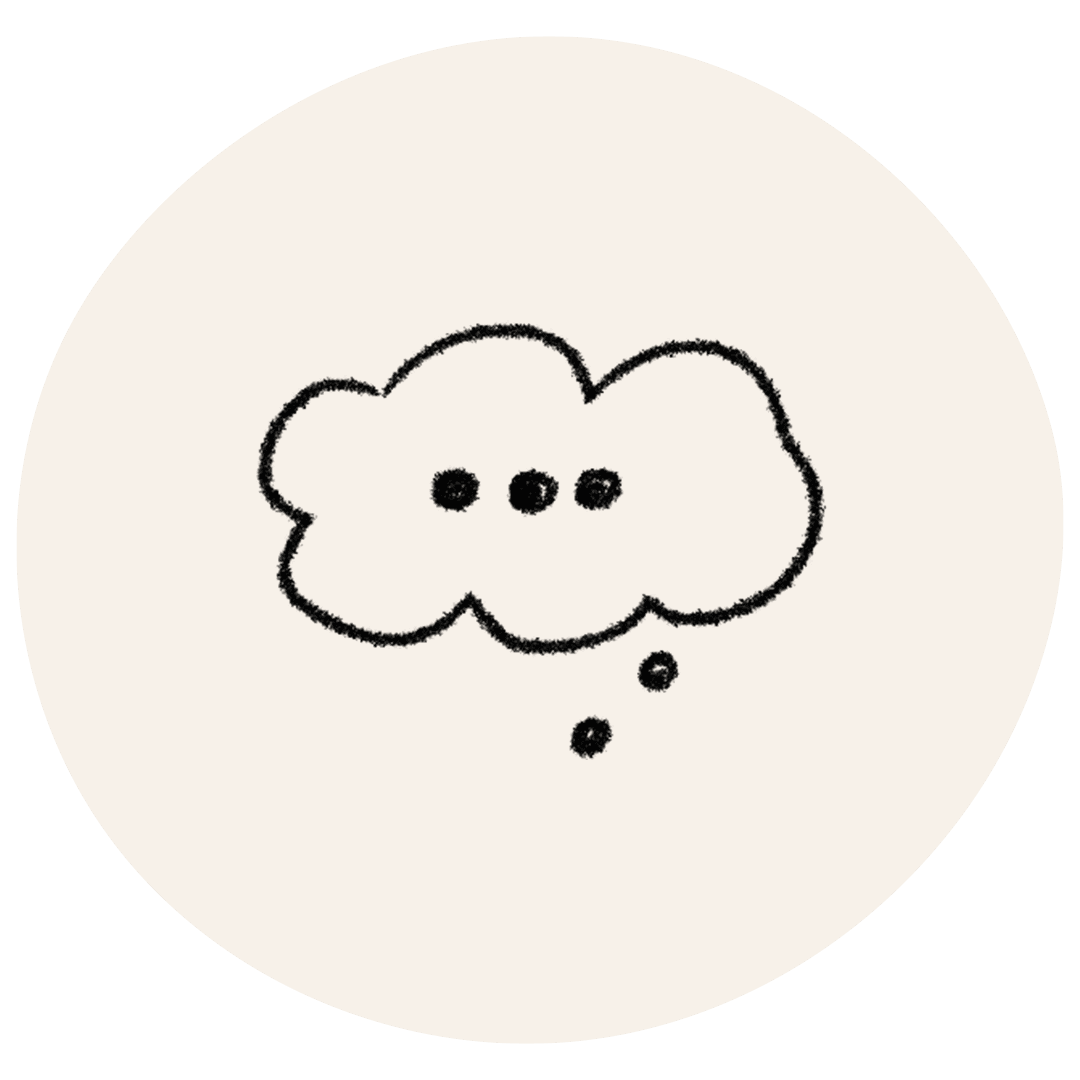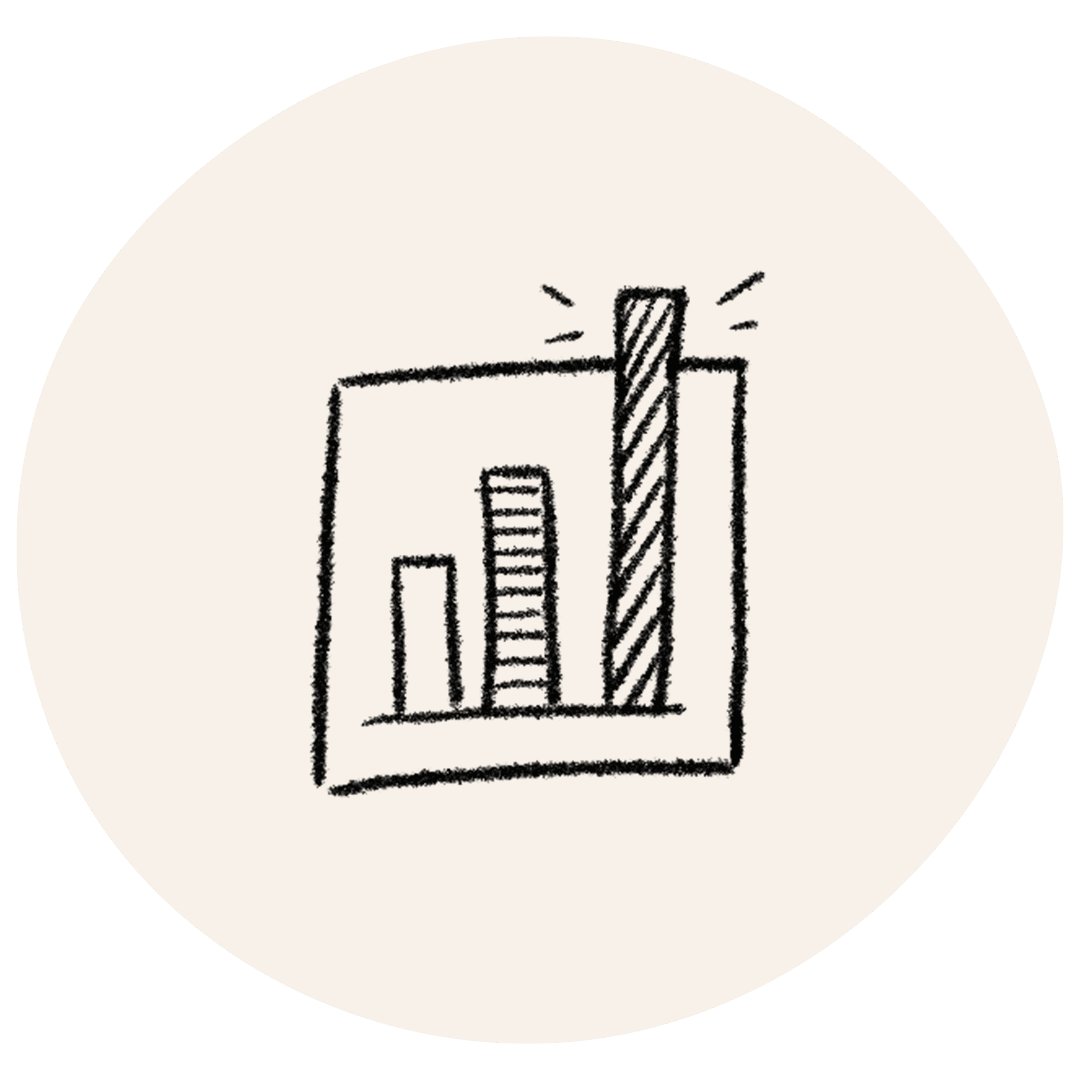 Consecutive Record-Setting Sales Months:
Related Work
Godfather
The ad that started it all. We put the old guard of luxury on notice, took a luxury automotive brand to the Super Bowl (which was unheard of at the time) and — loudly — announced our arrival.
Daughter
We used the Super Bowl to take on the issue of equal pay for equal work.
Commander
Surrounded by memories of the Space Age's golden years, a retired astronaut has lost his zeal for life. But when his son shows up and hands over the keys to the Audi R8, a rocket ride under the stars stirs newfound life within the Commander.
Duel
The presidential debates were a new media opportunity for Audi to get into the fighting spirit with a knock-down-drag-out duel of our own. Equal parts Hollywood-thriller and political commentary, the spot is a reminder that beautiful things really are worth fighting for.
Live to Drive (Audi x Airbnb)
To launch the fastest production car in Audi history, we asked the question: "If you lived to drive, where would you live?" We imagined a place where driving at face-melting speeds was normal, like the salt flats. We then forged an iconic partnership between Audi and Airbnb to make that dream a reality.
Cashew
For a Super Bowl audience, Audi unleashed a whole new vision of exhilaration. Electric is finally to-die-for.
Driver
For some, driving isn't just a means of transportation. It's an irreplaceable feeling. It's the kind of lifelong love affair, that no matter where you go, or what you do, you'll just never shake.
Test Drive
You're here for a test drive with Audi Sport? And you're aware of what that entails? Heart-thumping hairpins turns? Screaming straightaways? Blistering acceleration? Yes? Okay then. Good luck.
Parking Lot
The world didn't need another sappy holiday brand film. So, we didn't make one.
Not For You
"I know what you're thinking. Electric, it's not for you. And you're probably right." So begins Audi entrée into electrification without the restraints.
Ahab
Over 30 years ago, Audi introduced all-wheel drive to the performance sedan. Today, quattro is the world's best-selling AWD system. To celebrate this legacy, we drew inspiration from one of the all-time classics in American literature, Moby Dick.
Bank Suspect
The competition was blathering on about their "race-inspired" sport vehicles. In typical Audi fashion, we countered by showcasing the unique combination of functional design, sophistication and serious performance of the Audi S models with some rather dramatic storytelling.
Teardrop
The list of things that can bring a man to tears just got one line longer with the performance of an Audi RS7. When you have the chance to press the pedal down on this boosted, four-door sportback, don't forget the tissues.
Electric Has Gone Audi
Audi isn't the first company to offer an electric car. But first doesn't necessarily mean best. We wanted to create a campaign that put that insight into context by highlighting icons like Muhammad Ali and Elvis. They didn't invent their craft. But they raised it to a level never seen before. And we think that's exactly what Audi has done with the e-tron.
It Couldn't Be Done
This is the story of over 100 years of Audi innovation. It's the story of doing the impossible against all odds. This story is brought to life with the help of the late poet Edgar Albert Guest and the inspiring words of his poem, "It Couldn't Be Done."
Final Breath
Even a life lived to its absolute fullest isn't immune to the stopping power of the Audi RS5 Coupe.
Dues
One of the most epic car launches in Audi history deserves one of the most epic commercials. "Dues" celebrates the uncompromised spirit that is shared by Audi and bold trailblazers, who have all paid their dues on the road to greatness. Enjoy both Queen and Ricky Gervais in this one.
Previous Owner
The furniture moves. The paintings bleed. The pool is a tempest. Do the prospective buyers run out of the house screaming? Nah, they buy it. It comes with an Audi RS Q8.
Q3 Takeoff
The Audi Q3 is packed with the same technology, luxury and giddy-up found in higher-end Audi models. It's a thrilling departure from the typical small SUV. So, we gave it a thrilling spot to match.
Prom
A Super Bowl spot. With no celebrities. No monkeys. No talking babies. No slapstick violence. No pets of any kind. Just 60 seconds of beautifully crafted storytelling. #BraveryWins
Audi Orchestra
Three pieces performed by the Audi Orchestra on Emmys night. A demonstration of Audi's unrivaled technology in honor of some of TVs greatest shows. Orchestra members include the R8, SQ5, and TT RS. All songs are performed in the key of quattro. Progress is celebrating performance.
Audi eTron Charging Station
To unveil Audi's first etron, we gave San Francisco a gilmpse of an all-electric future by designing a charging station fit for the new era.